Step 1
Select the store nearest to your friend.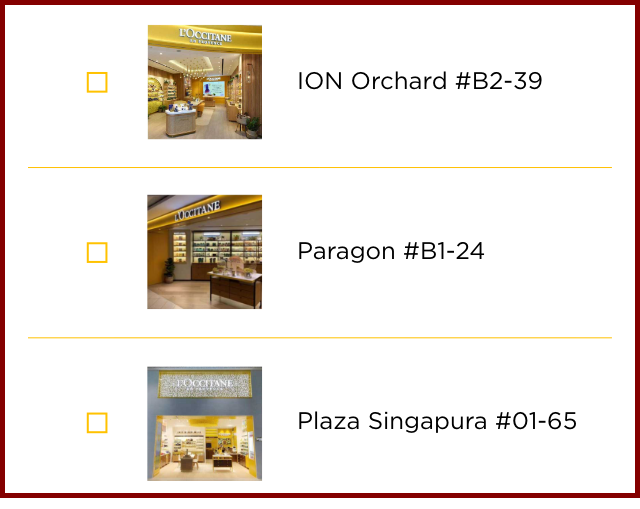 Step 3
Proceed to check out to key in yours and your friends details.

Step 4
Have your friend receive the gift at a selected store, or send it over through express delivery!

Step 5
Make payment and share the details of the gift with your friend over WhatsApp or SMS!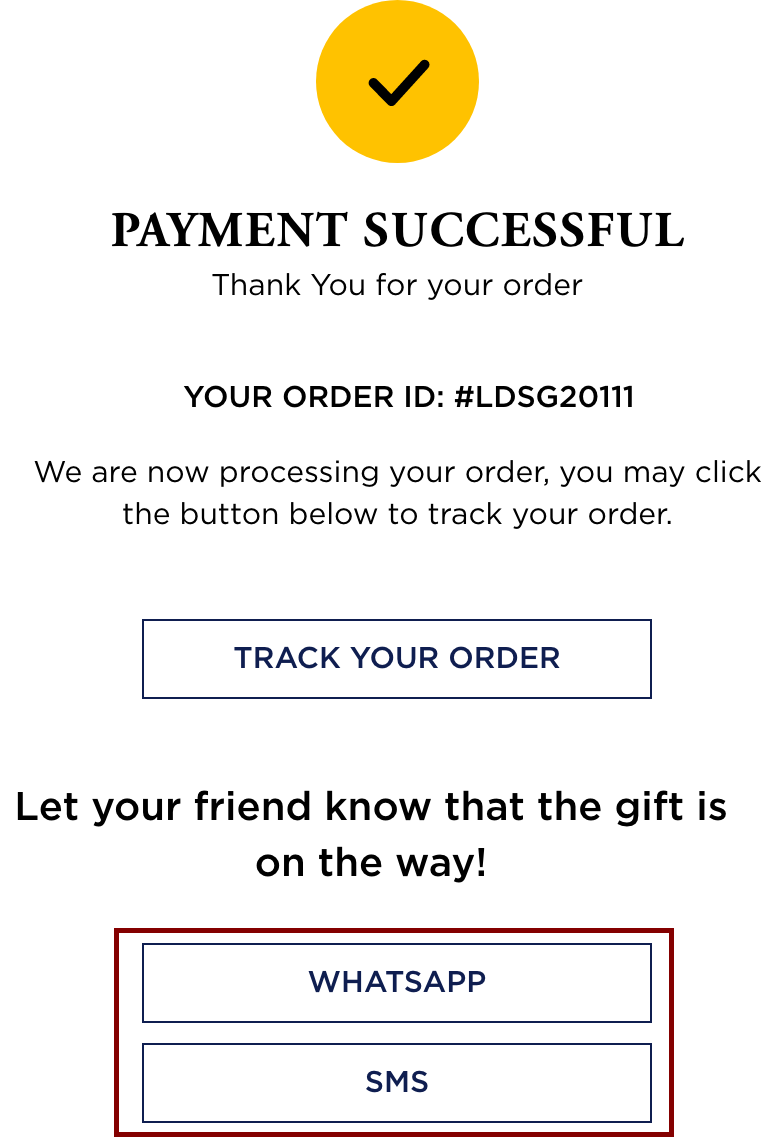 Step 6
Track the order status here